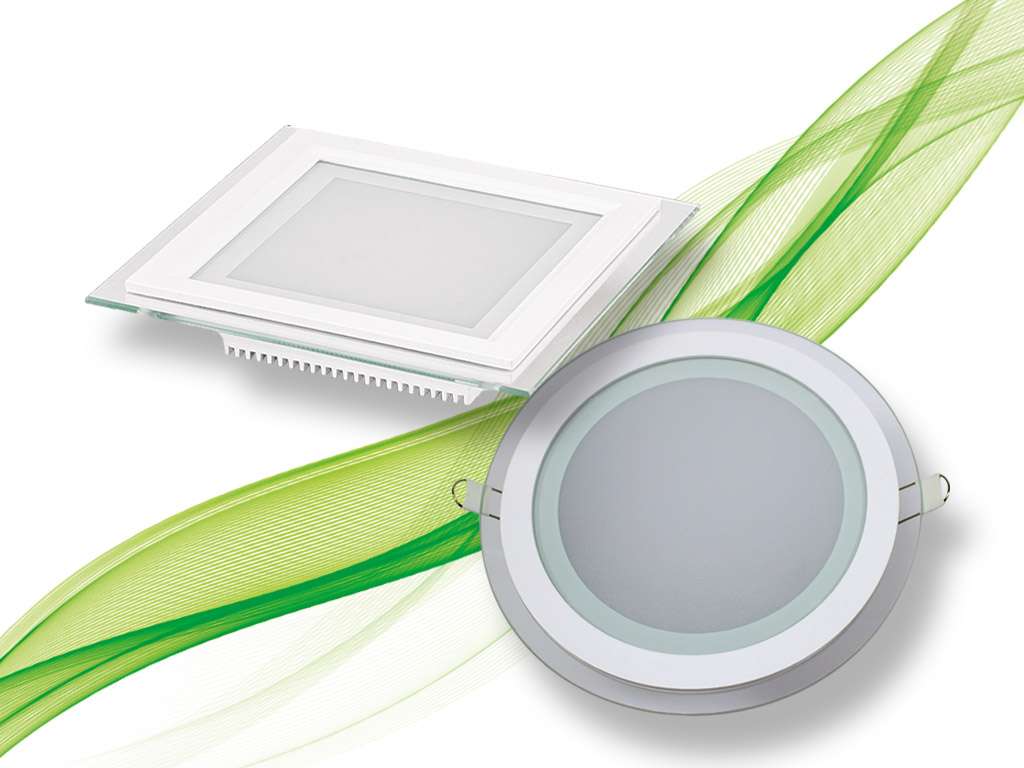 The stylish Nava Family has been upgraded and modified.
The small and tiny glass panels up to 100mm in dimension are now Triac dimmable with leading or trailing edge dimmers.
The two bigger size models, squared or round have been modified. Customers have now the freedom of choice, they can select the CCT light color:
3000 Kelvin warm white suitable for residential spaces or 4000 Kelvin natural white the perfect solution for offices and corridors.